We are currently taking down our christmas sale and getting ready for the new year.
Potatoe bulbs and a wide range of silk flowers are now in.
Garden Furniture.
A full range of garden furniture is available.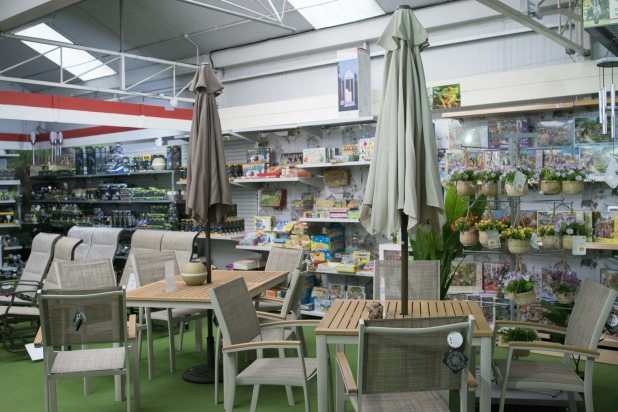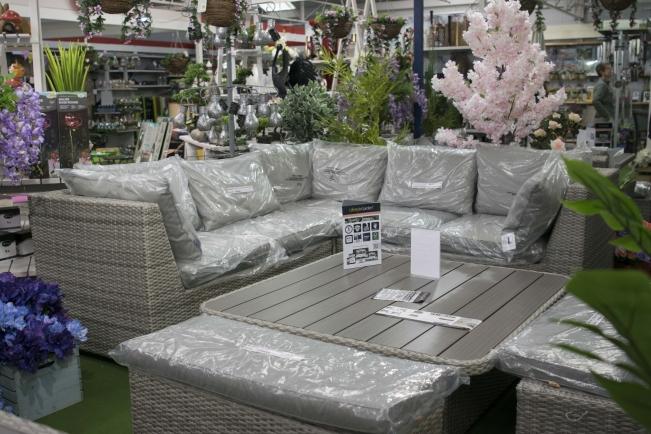 We offer a complete range of gardening products suitable for the novice and professional gardener from seeds and bulbs to perfect lawn care.
Expert staff are always on hand to help.
For the bird lovers we have a dedicated bird feeding section selling everything for your feathered friends.